IT that works for you
Originating in 2004, Summit IT Services is a complete technology solution provider. We are 100% committed to making sure business owners have the most reliable and professional IT service in New Hampshire. Our team of talented IT professionals can solve your IT nightmares once and for all.
Here's why so many businesses depend on Summit IT Services for complete IT support:
Satisfaction Guaranteed: We are so confident that your team will love working with our team that we provide you with a 90-day, money-back guarantee. If you are not completely satisfied with our service within 90 days, we will refund 100% of your monthly service payments.
We provide flat rate IT services that cover everything your business needs. There are no hidden fees, no surprises, ever.
We are highly responsive. We answer the phone directly so there is no hold time.
We manage your vendors. You call us, and we resolve the issue, freeing up your staff to work for you.
We partner with you to do strategic IT planning, by educating you and your team on where IT can be used as a competitive advantage.
Convenience & Peace of Mind Delivered: We work while you sleep. We monitor your business network 24x7x365. As issues arise they are resolved before you get to work. Projects won't interfere with your daily workflow because they are scheduled at your convenience.
Our custom service packages deliver what you need and want without overstepping the boundaries of your budget. From cloud services to data backup, Summit IT Services is here to team up with you and your company for expert support.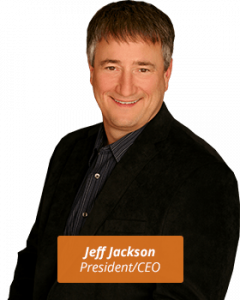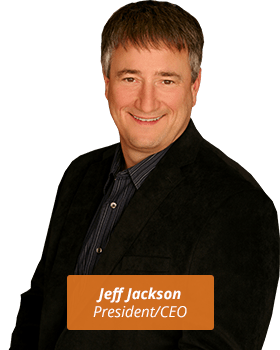 "Optimizing business technology equals increased profitability"